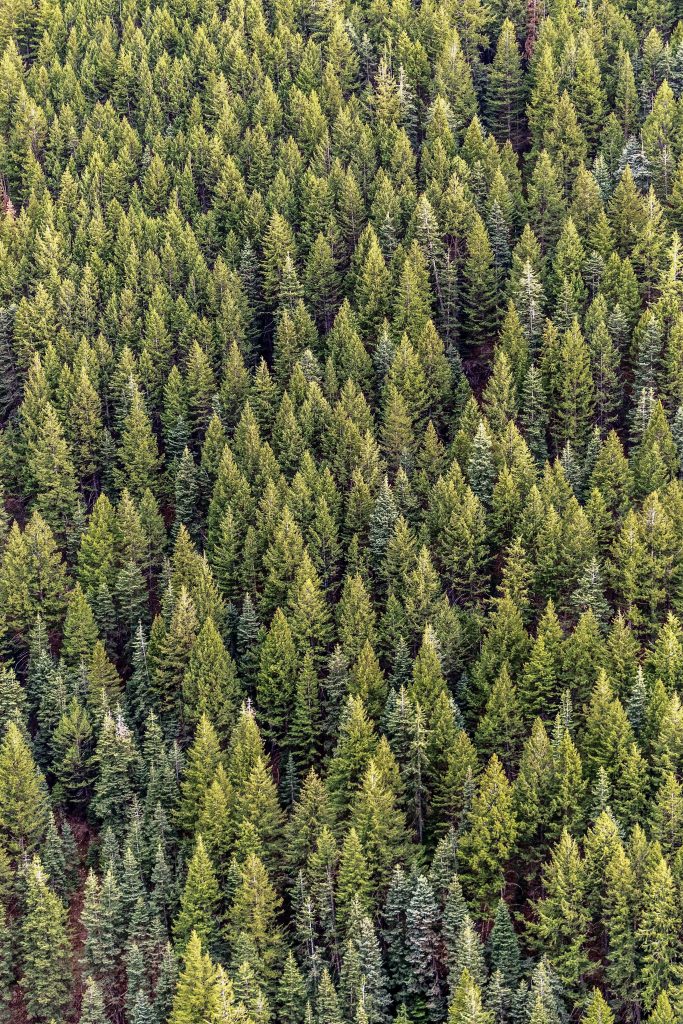 When a traveller or ordinary citizen loses an item and fails to recover it, there is a tendency to buy a replacement item to replace the item lost. The mineral, water and carbon footprint of producing and transporting such an object is precisely what we at Foundspot help prevent.
Saving on the carbon footprint of organisations managing lost property has always been a fact that we have considered important. It is now, since we have carried out a thorough and comprehensive impact study, we have managed to get a precise picture of these figures and to put them to good use.
A major airline avoids the emission of 860 tons of CO2 per year with good lost property management. This is equivalent to the CO2 absorbed by a mature forest of 43,000 trees a year! A forest more than twice the size of El Retiro in Madrid or almost twice the size of New York's Central Park.
To give you an idea, it would be the same footprint. . . as if you went from Madrid to Lisbon by plane 8,600 times!
If we focus on cities, a municipality of about 100,000 inhabitants that manages lost property saves 21,000 kg of CO2 a year. This is the equivalent of the CO2 absorbed by a mature forest of 1,100 trees.
The carbon footprint saved by an organization is largely dependent on the volume of objects being managed, but it also has a significant impact on the typology of objects. The carbon footprint we save by returning a mobile phone (65kg CO2), a tablet (100kg CO2) or a book (4. 9kg CO2) is not the same.
As well as helping to bring happiness to tens of thousands of happy forgetful people, it is very important to calculate the carbon footprint savings we make to all customers: airlines, city councils, transport companies, hotels, etc. to give visibility to this positive impact for all.
At Foundspot, we produce an annual report to our clients in which we analyse the carbon footprint that is avoided with the management of lost property, whether it be the direct return of forgotten belongings or the donation of objects that cannot be returned and are sold at charity markets, thus giving them a second useful life.
We love and are proud to be part of the solution to contribute to the circular economy and the well-being of the planet.
Big picture by Brandon Montrone