What is ?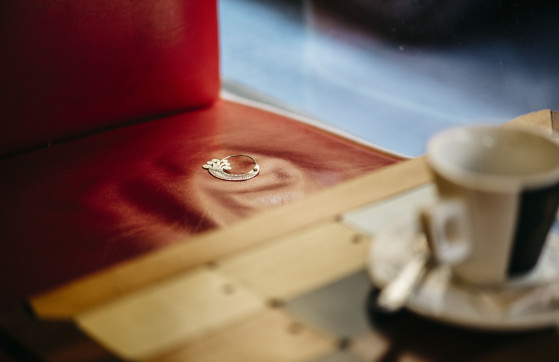 Reunited with anything you have lost
Everything lost can be found : Foundspot is a free service connecting people worldwide who have lost or found someone's belongings. Be reunited with your beloved pet, your sentimental item and your valuable belonging.
Foundspot is in you!
Foundspot isn't just a service helping people. It's an energy, a force that we all have within and which encourages us to help others.
By using Foundspot you'll be helping more people, by donating 30% of all benefits gained to social projects. The more you use Foundspot, the more it help others!
How does it work?
It's very easy! Equally for finding as well as searching, follow these four simple steps:
What? Describe it as detailed a manner as you can what you've either found or lost.
Where? Indicate the location, area or zone where you've either found or lost the item.
When? Tell us the date you either lost or found the item.
Contact details: Give us your name and email address and contact telephone number (optional), so Foundspot can get in touch with you.And…just like that… Foundspot will get in touch with you when we have details of anyone who knows of your lost or found item so you can contact them.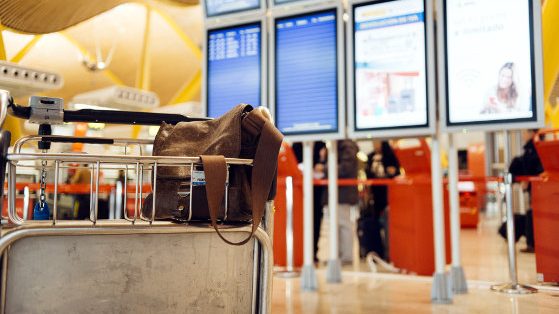 Collaborate with Foundspot
It's a way of showing your appreciation for the service provided. It helps us maintain the service in continuing to help people to find or register items.

For all of us to make the most of Foundspot.

To let you add a drop to the ocean of the funds we hope to have available to help others